The Past few days in photos plus some exciting things I am working on.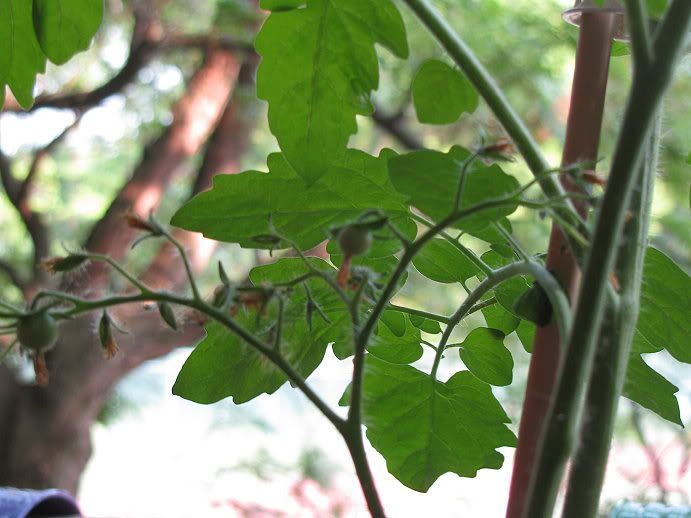 The beginnings of some cherry tomatoes! I have been loving gardening this year!
keep an eye out for a post about these amazing sally hansen nail stripes and about my amazing new printed "pajama" pants.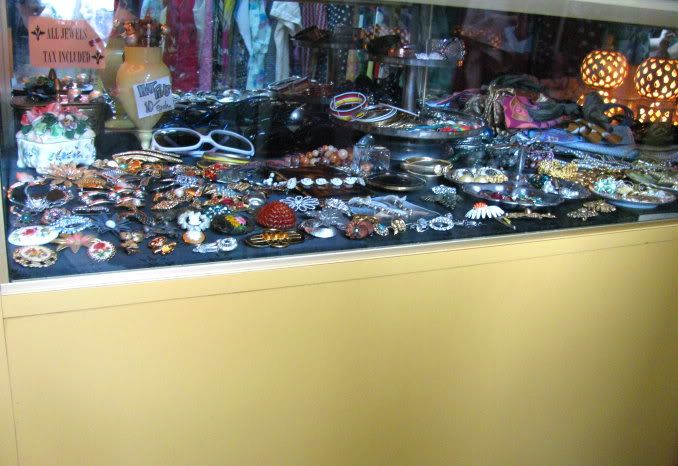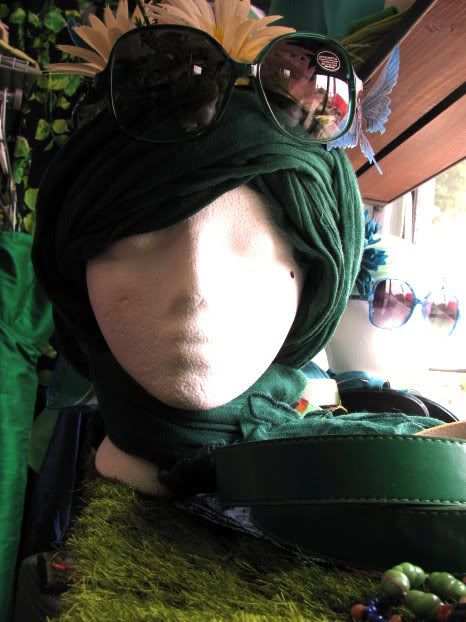 a post about Lovesick to come soon, as well as my recent finds from there!